Andy Trainer
18 Nov 2010
Download Free PRINCE2 eBooks
We have two free PRINCE2® eBooks to help you prepare for and pass your exams, click the links below to download and start learning: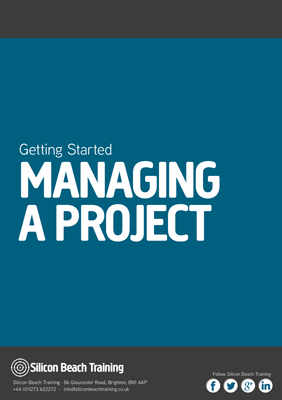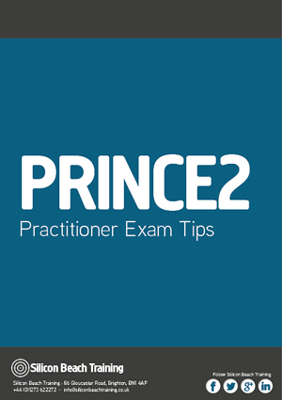 This eBook will take you through the PRINCE2 methods of managing a project from start to finish. A great PRINCE2 revision guide.
This eBook will help you prepare for your PRINCE2 Pratitioner Exam.
These are excellent free PRINCE2 Training revision guide to help you prepare for your exam and can be downloaded on your computer, mobile and tablet to carry around where you need them.
Our PRINCE2 eBooks have been written by our expert PRINCE2 trainers, drawing on years of experience.
PRINCE2 is a structured method for effective project management. It is the standard used extensively by the UK Government and is widely recognised and used in the private sector, both in the UK and internationally. Silicon Beach Training provides a range of PRINCE2 Trainingcourses in Brighton, Sussex, including PRINCE2 Practitioner Training and PRINCE2 Foundation Training.
For more resources like these visit our PRINCE2 Resources section.
PRINCE2, the method, is in the public domain, offering non-proprietary best-practice guidance on project management. PRINCE2 is a registered trademark of AXELOS Limited.
Posted under:
PRINCE2
Project Management
PRINCE2 Change
prince2 practitioner
prince2 exam
prince2 risk management
What is PRINCE2
prince2 projects
prince2 quality
prince2 revision
prince2 practitioner conversion
PRINCE2 Foundation
prince2 ebook
PRINCE2 Plans
PRINCE2 Progress
PRINCE2 themes