Andy Trainer
8 Apr 2015
Time Management in the Digital Age
Chances are, if you're reading this at work you could (and probably should) be doing something else with your time. I'd love for everyone to read from start to end, but take a step back and spend two minutes tackling one of your smaller tasks and then come back. Set the pattern for productivity early in the day and carry that work ethic with you until you've finished!
Still here? Great!
Here are 5 Time Management Practices for the Digital Age.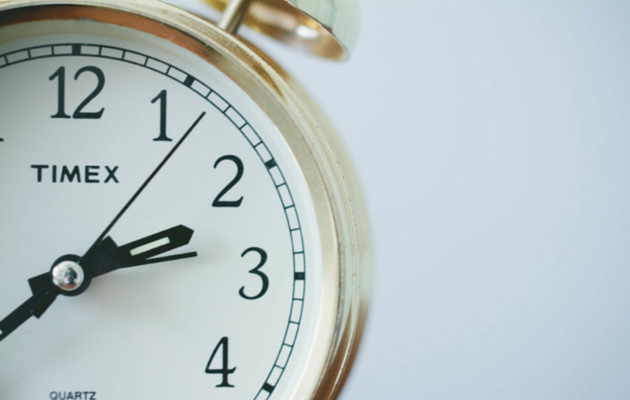 Why not find out more about our Time Management training course?
"Eat the Frog"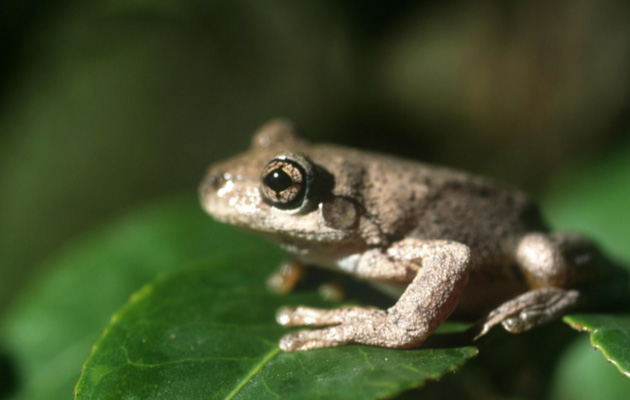 It's amazing what you remember from when you are a child.
For me, it's "eat the frog".
I spent many teenage years agonising over things that just weren't important in the grand scheme of things - horrible, menial tasks that wouldn't result in anything more significant than a nod of approval from your least favourite biology teacher.
I would go to my mother during my distress and tell her my tale of woe. Her response? "Eat the frog", get it done now and put it behind you. There's no need to spend the rest of the day worrying about those unpaid invoices when you could spend an hour doing it now. Sure, it will be a gruelling hour, but you will feel far better having done it and can instead focus on other tasks with the stress off your back.
"If it's your job to eat a frog, it's best to do it first thing in the morning. And if it's your job to eat two frogs, it's best to eat the biggest one first". - Mark Twain
Bill Murphy Jr's 'Mark Twain was a Marketing Genius' is a great piece on a man far ahead of his time.
Create a Simple Daily Plan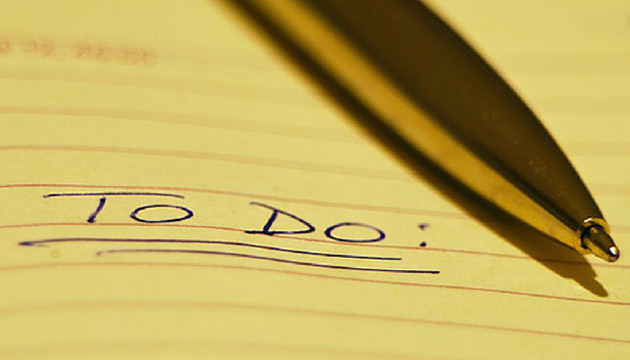 After setting up the day's training in the morning, I sit down and plot out which tasks need to be completed on simple lined paper. By all means use a program like Evernote, or an excel spreadsheet, just take the first step to tackling workload and write it down.
We are all guilty of seeking complex answers to simple questions. Civilisations have functioned for thousands of years without the latest voice planner. You'll get more satisfaction from physically ticking items off a checklist than you will from any spreadsheet.
By the time you've thought of what you've needed to do, opened the software/spreadsheet, created a table, typed in each item and saved the document to your desktop you could have already tackled the first task of the day. A window on your computer screen quickly gets lost in the mass of emails and proposals. Write it down – get it done.
See The Bigger Picture
You are employed (hopefully) to do a job. Said job entails work. No getting around it, there's no miracle cure for procrastination. But realising that you have a time management issue is the first step to overcoming it. If planning and preparing aren't doing the trick then maybe the answer is time management training. We all know that feeling after a particularly inspiring email from the manager or the latest TED talk, that new found enthusiasm drives us to work 50% harder that day. But it's easy to lapse back into old habits. 50% becomes 40% as the weeks progress and eventually you're right back where you started.
Our Time Management training will teach you life skills to maximise productivity and get the most out of your time.
Tidy Desk, Tidy Mind
Clean away your worries; it's as simple as that. We're not just talking about stray coffee mugs. Either deal with that paperwork now or put it back in the filing cabinet so you can apply yourself to it later when there are fewer distractions.
If you don't have the time or space to do it right, when will you have the time to do it again?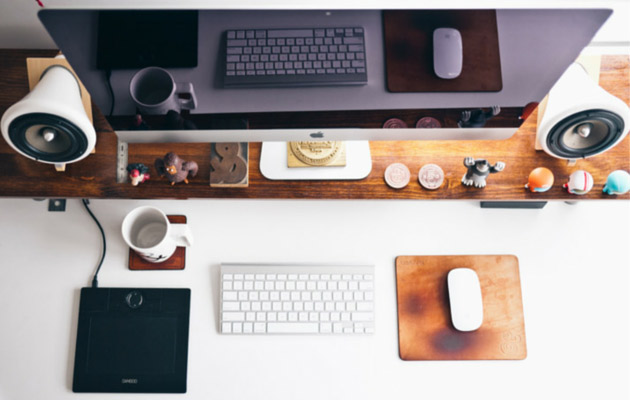 Check out Lifehack's 'Top 15 Time Management Apps and Tools'
Much like the planning stage of your day, organise your desk to suit the day's needs. If you don't need it in the immediate future, then there's a better place for it. Tidying your desk and focus on one thing at a time.
We never said it was rocket science.
Prepare for Meetings
So the marketing department weekly meeting happens every Friday. This time, go in prepared.
What am I going to be asked – this week's events, current state of projects etc.
How will I respond – Hopefully if you've followed the rest of our tips then you should have had organised enough time to get that work done!
What's on the agenda for next week? – Permitting the rest of your work is of equal importance; try to tackle the bulk of your work earlier in the week.
Prepare your own questions – This doesn't take long at all, but do it! There's nothing worse than worrying about a potential deadline over the weekend because you forgot to ask the question during Friday's meeting.
Covered the main points? Instead of waiting till the end of the meeting as you usually do and having to rush the rest of the day's unfinished work, test the water and see if there is a point during the meeting that you could leave at with the rest of the department. Of course, be sensible, but we all know how some meetings are prone to dragging on a bit.
Make sure you've taken plenty of notes! But don't leave them in the midst of the rest of your desk mess! Do next week's checklists in advance, prioritise the tasks on your daily checklist in order of urgency. There's a difference between something that's urgent and something that's important. (Eisenhower's Urgent/Importance Principle)
Tomorrow you will wish that you had done it yesterday.
Take active steps to complete your work before it becomes overwhelming.
Posted under: