Sarah Longbottom
17 Jun 2016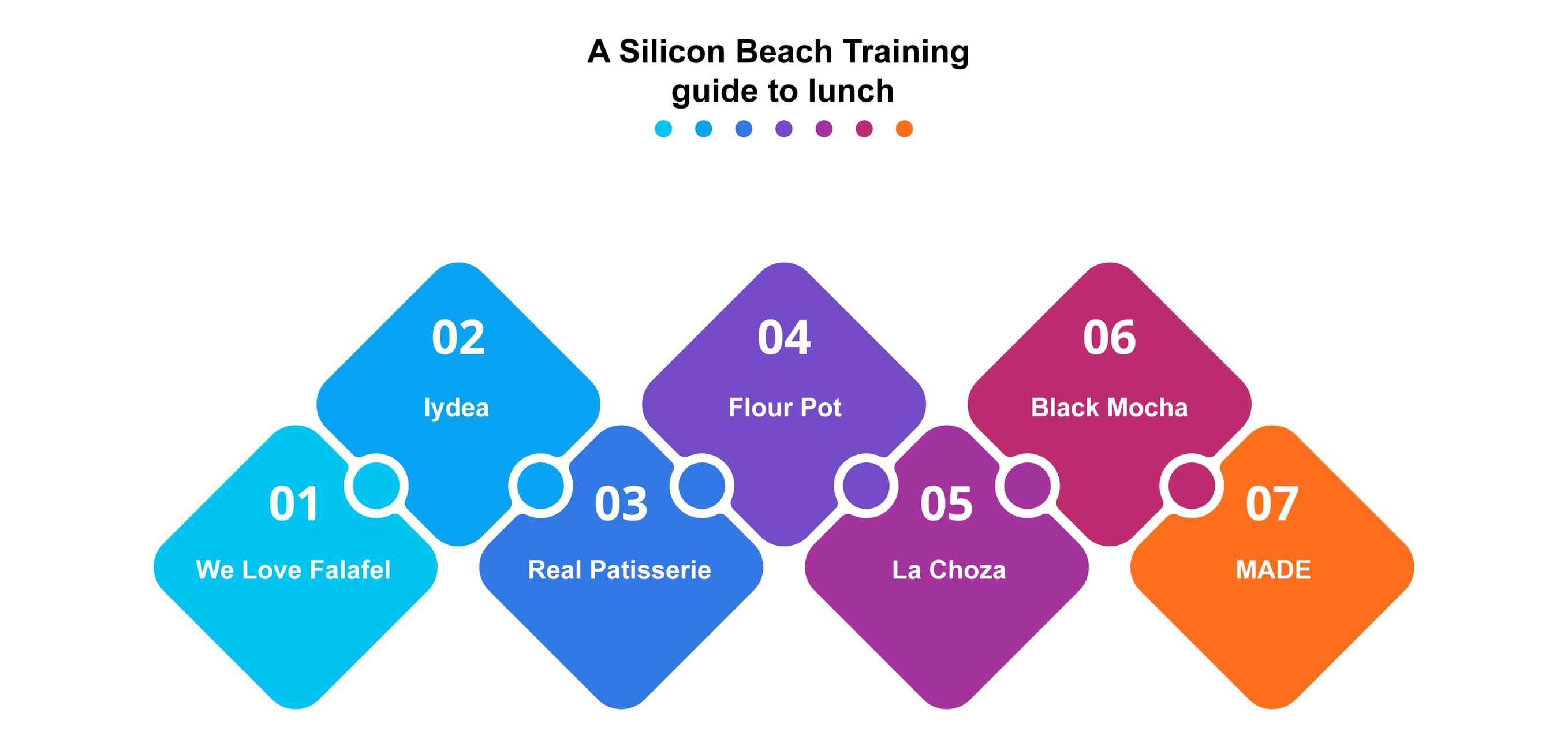 A Silicon Beach Training guide to lunch
For those of you that know Brighton, you can be a testament to the fact that it is filled with a myriad of great places to eat and drink for every kind of consumer. When you're here for just a short time knowing where to go on your lunch break is of great importance to most!
Don't stick to the boring sandwich but taste a bit of Brighton without breaking the bank, here are a few of our favorites...... our 7 lunch wonders of Brighton!
Our key to pricing:
£ - under a fiver
££ - between £5 and £10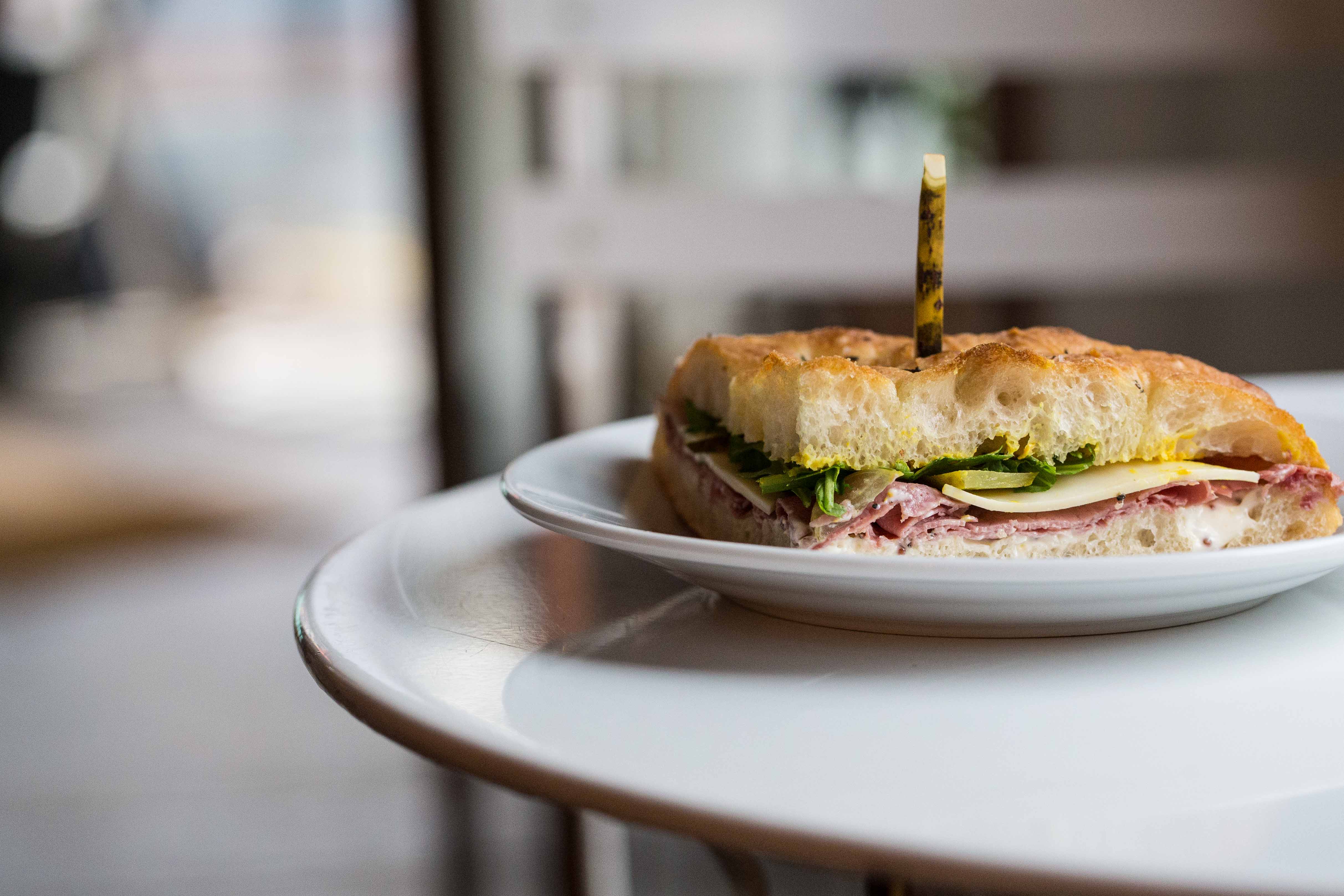 Pastrami Sandwich from Flour Pot, Image courtesy of Restaurants Brighton
We Love Falafel
First up is We Love Falafel, a great little place on Sydney Street to eat in or take away yes, you guessed it, Falafel! With a daily special plus 3 other flavours (Classic, Beetroot and Sweet potato) of freshly homemade falafel, this is certainly one to try.
Image courtesy of We Love Falafel
Price range: £
We Love Falafel caters for vegan, vegetarian, gluten-free diets.
Most popular lunchtime seller: Falafel & Halloumi wrap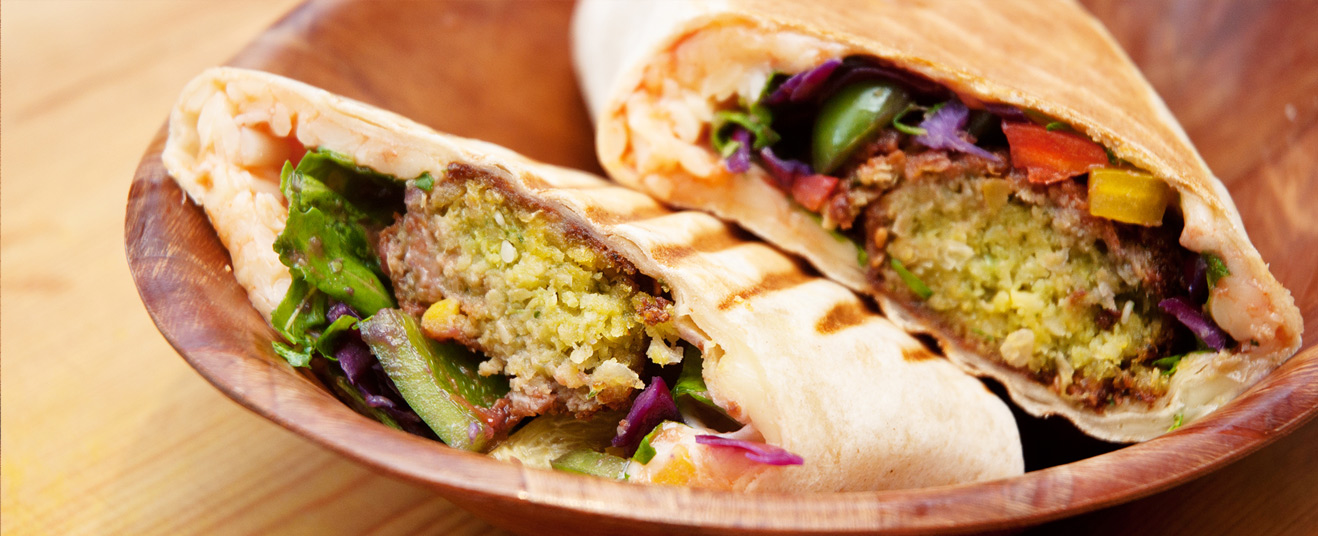 Image courtesy of We Love Falafel
In their own words the staff are "a charismatic charming and stunning bunch of people always happy to help" which I must say I have found to be true each time I have visited!
Don't be put off by what looks like a long queue, it moves quickly and this beautiful falafel is well worth the short wait!
Iydea
A two-minute walk down the hill from Silicon Beach Training and round the corner onto Kensington Gardens is Iydea, an award winning cafe jam-packed with delicious hot and cold vegetarian food.
Image courtesy of Iydea
Price range:££
Iydea has a full vegetarian menu with vegan and gluten-free options, all dishes are labeled as much as possible but if in doubt just ask one of the team.
Although the menu changes daily their chili bean enchilada is the most popular dish and has been on the menu every day since they opened. Fancy a daily special? There is always a curry, quiche, lasagne and in winter a pie on the menu brimming with different flavors each day.
Image courtesy of Iydea
In the words of the team "This is Brighton's answer to vegetarian fast food to either eat in or take away, although there is quite often a large queue we can demolish this in 10 minutes!"

Real Patisserie
Tucked round the corner on Trafalgar Street is Real Patisserie with a lovely selection of Sandwiches on their freshly baked artisan bread, baked savories and for those with a sweet tooth a wonderful choice of delectable cakes.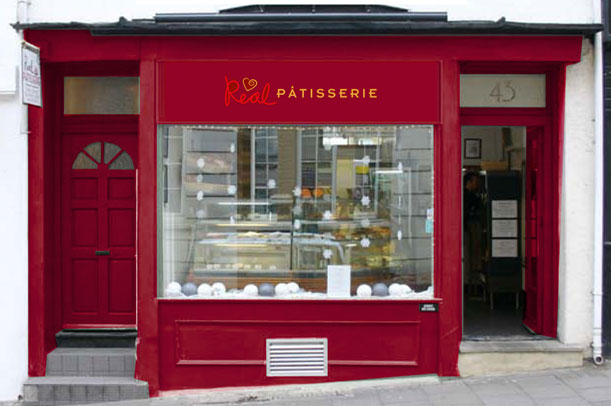 Image courtesy of Real Patisserie
Price range:£
All food from this beautiful French bakery is take away, from their morning coffee and croissant deal to sandwiches, quiche, and cakes at lunch.
Their most popular sandwiches at lunch range from the chicken & bacon to ham & gruyere and brie & avocado.
They always have a vegetarian sandwich option on the menu and some of their cakes are gluten free.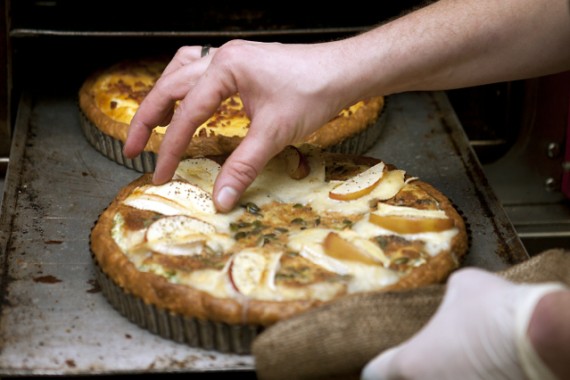 Image courtesy of Real Patisserie
Real Patisserie really does bring a taste from across the channel to Brighton!
Flour Pot
Another beautiful spot on Sydney Street with an industrial inspired but cozy interior is the flagship Flour Pot cafe. With its copper pipe radiators and cosy throws for winter, and the beautiful sunny spot outside at the front for alfresco eating this has a great homely feel whatever the weather.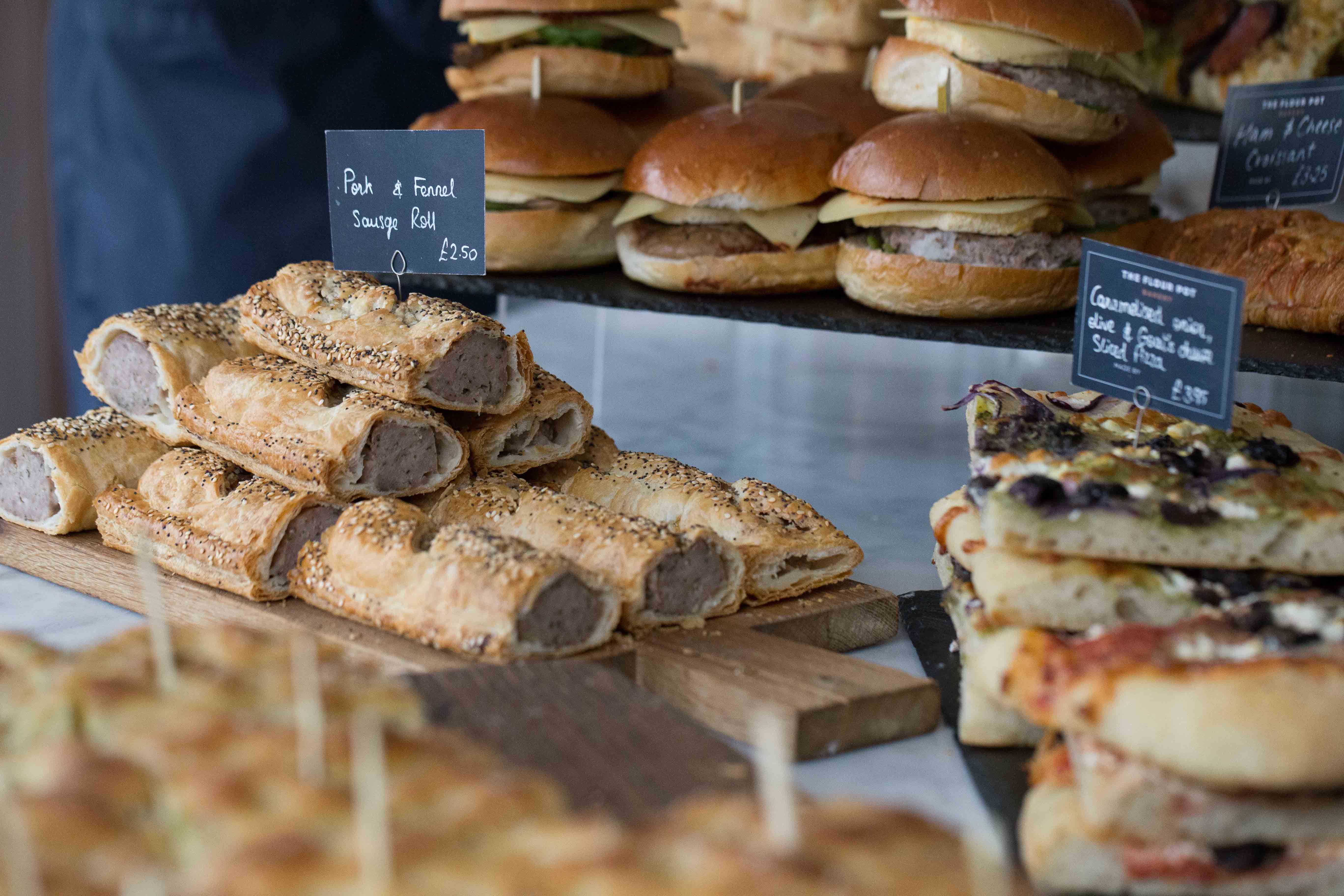 Image courtesy of Restaurants Brighton
Price range:££
The favorite lunchtime bite that people grab from their Sydney Street premises is the pastrami focaccia but with a wide selection of vegetarian flatbreads and vegan options and some gluten free cakes, Flour Pot has something for everyone.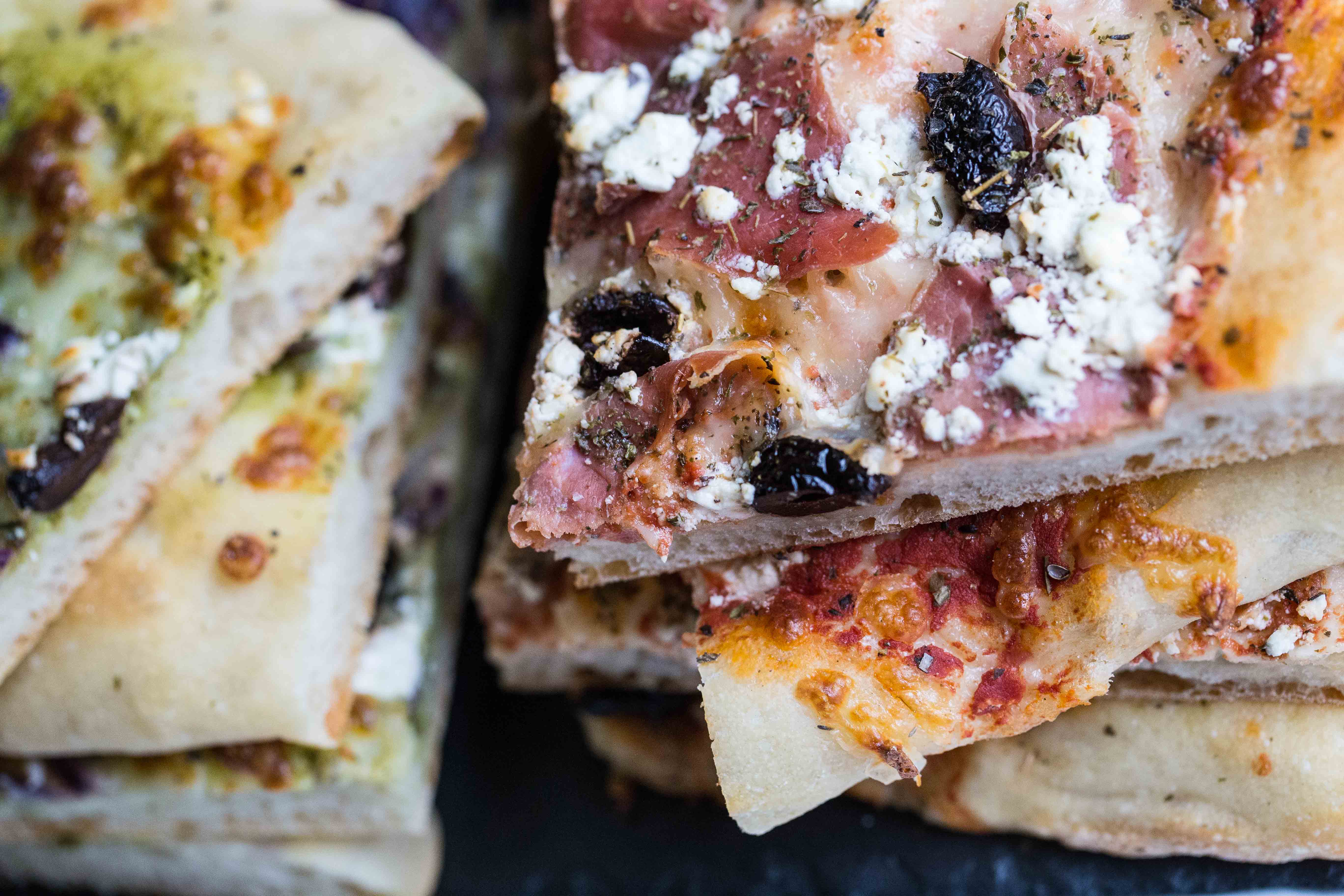 Image courtesy of Restaurants Brighton
With the entire menu handmade in Brighton, the fresh originality and homemade products of Flour Pot certainly make this a 'Brighton Born and Bread, Bite' to try.
La Choza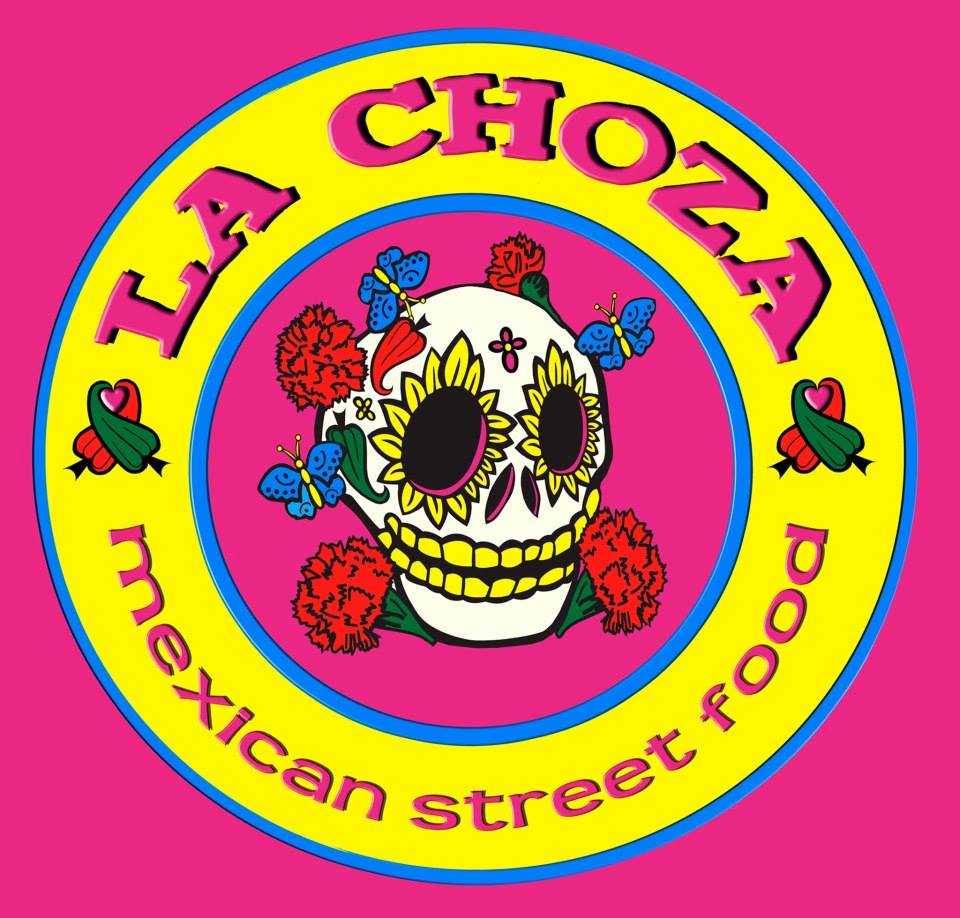 Image courtesy of La Choza
Just moments away down the hill from Silicon Beach training, La Choza offers a great variety of Mexican street food.
Price range: ££
Always very filling and a great way to warm up on a cool day La Choza caters for vegan, vegetarian with gluten free options available. Their chefs are very flexible so just ask a member of the team for suggestions to suit your dietary requirements.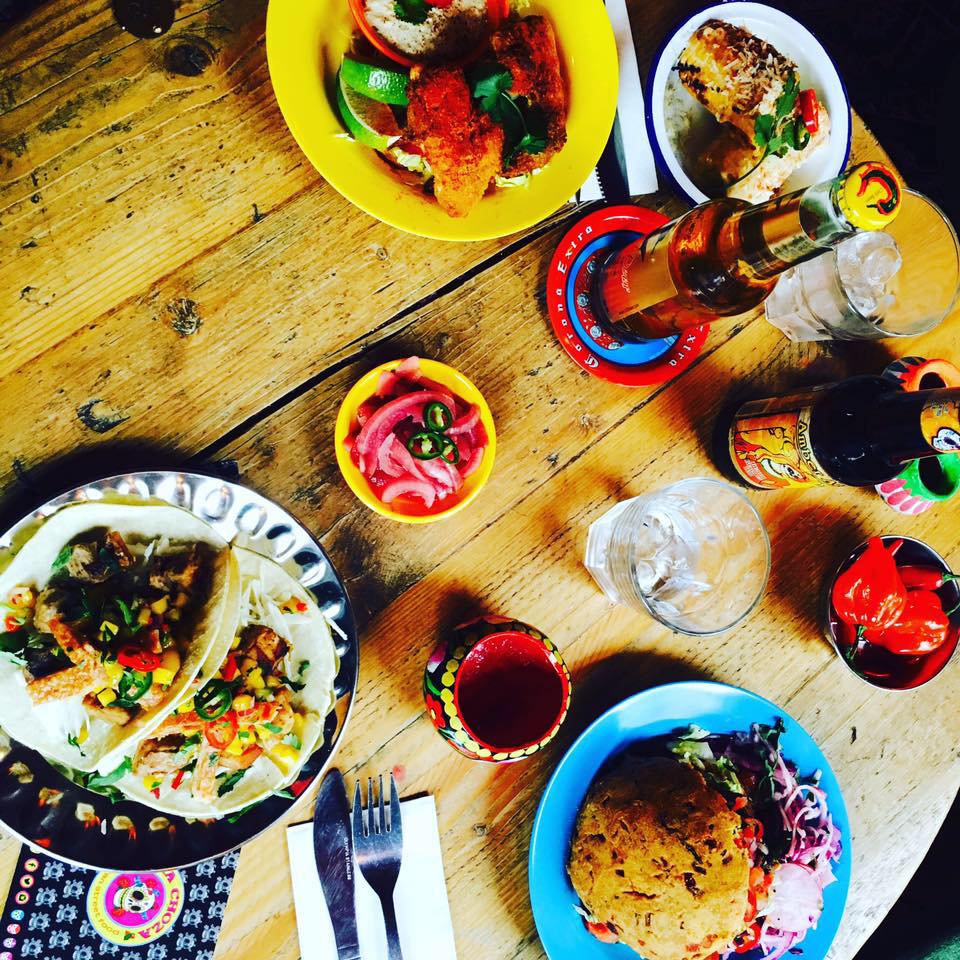 Image courtesy of La Choza
With so many different options to choose from their most popular lunchtime dish is the Chicken and homemade Chorizo Burrito - definitely a dish for those with an appetite!
Co-Owner Annie says "We are the most authentic Mexican place around with a great Brighton vibe"
Black Mocha
Just a little further down the hill on Gloucester Road is Black Mocha (originally Chocaffinitea). Specializing in Raw Chocolate but with a beautiful selection of lunchtime options catering for gluten-free, refined sugar-free, vegetarian and vegan diets this cafe is well worth a try. At the time of writing this blog Black Mocha has a lunchtime salad and sandwich deal of £5, take them up on this great offer whilst it lasts!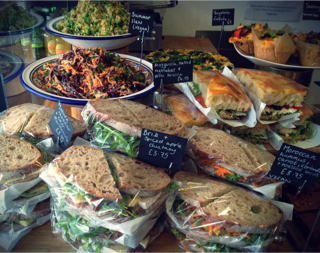 Price range: £
A must for any raw food or chocolate lover their hot or iced chocolate is the most chocolatey I have ever tasted and their raw dark chocolate flapjack is a great, fairly healthy pick me up for any afternoon - a personal favorite of ours!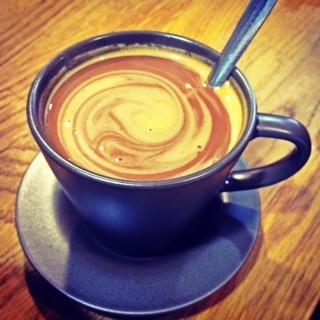 MADE
Our final option is MADE, again not far from us but this time on North road. The clue is in the name and going for something unique, although new to Brighton in 2016, MADE has made a great start with their offerings of workshops, exhibition space and a menu of daily home cooked and prepared specials.
Price range:£
Becoming a favourite with local workers, salads are their most popular lunchtime dish with a delightful selection available and at great prices too.
The feedback Director Leigh-Anne has received is that people love to come and work in their bright and airy space.
With a fast connection to wifi available space is accessible and everyone is welcome to stay and work for a few hours or more.
Having tried and tested all of these options ask us for directions to any of these places, we know the way with our eyes shut!
Posted under: