Barriers to Learning – Help for Trainers
One of the most important things to us is that those who come on our training courses get the most possible out of their day/days/week with us. We feel that one of the reasons our Train the Trainer course is so popular is because people know that we train well - they trust our training – and therefore see us as the best port of call to train their own trainers.
Many growing businesses find themselves in a position where established members of staff have to train new recruits, or that cross-training becomes increasingly important. It's often the case that the people training others have little or no guidance in how to most effectively impart their knowledge and skills to others. We wrote a blog post on Why Trained Trainers are Better at Training a while ago, which goes into this in depth, but for the moment I want to talk about barriers to learning. This is one thing that's rarely intuitive and can cause additional time and cost to businesses whose internal training practices are not efficient.
Barriers to Learning
When training others, there are a number of factors that affect learning, beyond basic intelligence and the quality of the training given. Individual differences such as those below can make a huge difference to a training session, especially in group settings where different barriers may apply to different members of the group. If a training session is not going to plan, a trainer should consider whether any of the issues below are coming into play.
By gaining a basic understanding of common barriers to learning, a trainer will be easily able to identify the warning signs and adapt their practice accordingly.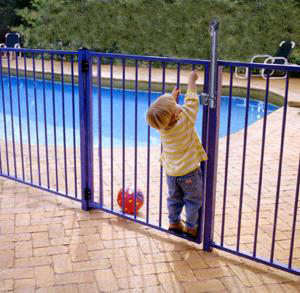 Andy Trainer
16 Jul 2012