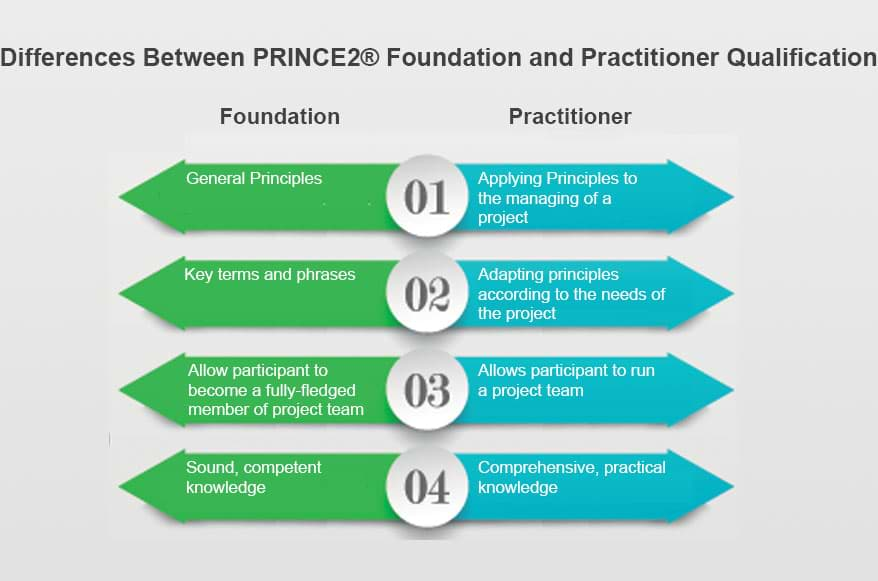 Differences Between PRINCE2 Foundation and Practitioner Qualification
We often receive the same question about our PRINCE2® Training Courses here at Silicon Beach: "what's the difference between the PRINCE2 Foundation and the PRINCE2 Practitioner qualification?"
With that in mind, we thought we'd put together a handy table outlining the main differences, as well as our thoughts on which people and positions that are best suited to each course.
Hopefully, it will make your decision that little bit easier when booking your PRINCE2 Training, although if you're still struggling to decide, our sales team are always on hand to help!
So what are the main differences?
Andy Trainer
24 Apr 2013