Charles Byard
27 Mar 2015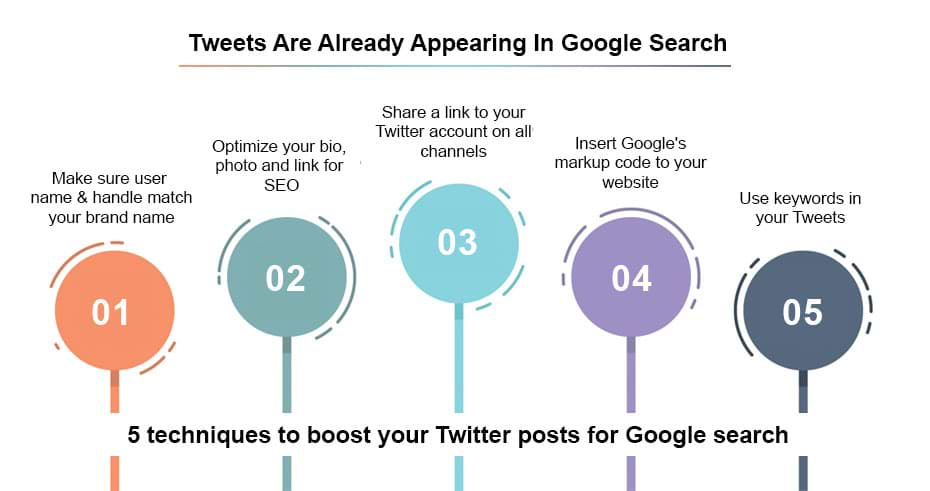 Tweets Are Already Appearing In Google Search
BREAKING NEWS - Your tweets are already appearing in Google search!
Earlier today we sent out a tweet about using analogies in Project Management written by, Project Management Solutions, a US based Project Management college.
Within an hour, we were looking up the author so that we could let him know we had tweeted him - always a good idea as it can help build relationships on your social media accounts. Our tweet appeared in the Google serps.
Later we tweeted about the Brighton Fringe Event Photography course. Although the tweet to our post hasn't appeared yet, a tweet from The EPA's (Event Photography Awards) to our very own Heather Buckley about her win last year with one of her Fringe Event photographs appeared in Google search results. – as can be seen below.
We knew it was coming after the much publicised Google Twitter partnership, read about it, here on Search Engine Land.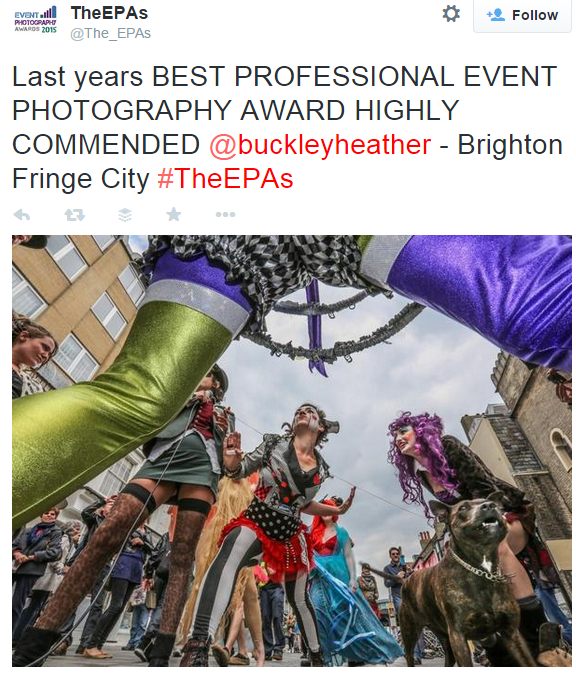 Before the big Google Twitter bust up, posts that were shared a lot on twitter always ranked better in Google. This was our experience back then. It will be interesting to know whether a well tweeted post will benefit in the search results again. Something we will definitely be trying out.
Even if the inclusion of tweets does not effect the ranking of the posts (we will let you know the results of our tests) it will definitely be of interest to the Digital Marketing and SEO industries, as well as in house marketing departments, as it really will allow you to appear more times in the search results - your post itself should appear as well as some tweets about it, giving you more real estate on the search results page.
The next few weeks of experimentation will be huge. Those who will find their way to exploit tweets appearing in search will be INCREDIBLY successful.
It's Friday afternoon so we'll keep this brief, but we are quite excited so we thought we'd let you know.
Next week time to update our SEO Trainingand Social Media Training notes.
Posted under: