Andy Trainer
26 Nov 2012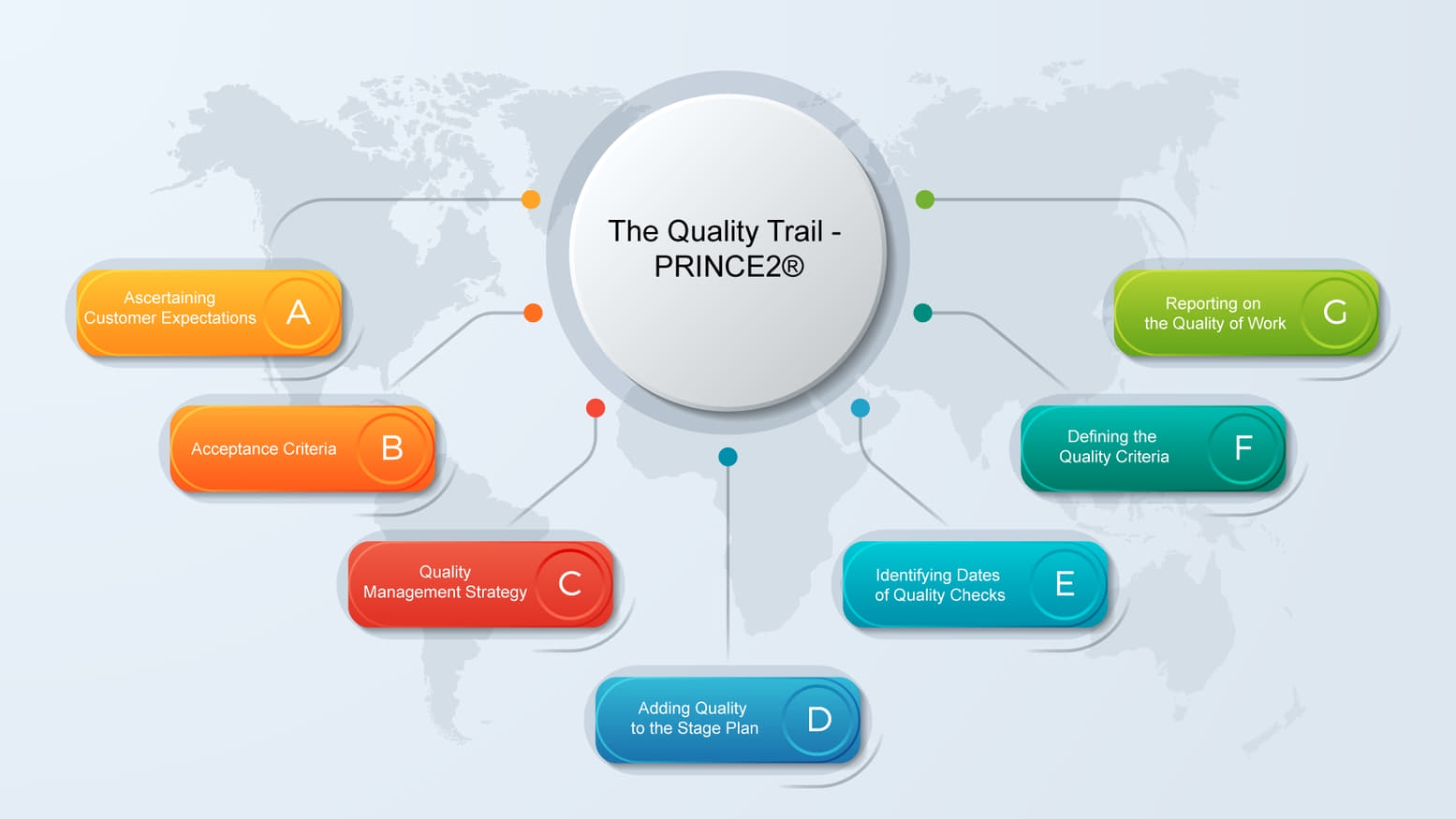 The Quality Trail - PRINCE2
Ensuring quality is upheld with PRINCE2® is an ongoing process which means it requires continuous auditing. You can learn how to do this on our PRINCE2 Training Courses.
When managing a project with PRINCE2, it is necessary to prove to the customer that along the way, all the necessary quality management was undertaken. As such it is important to follow the Quality Trail.
In this post we'll outline each step of the Quality Trail, the resultant product and how to go about enacting it.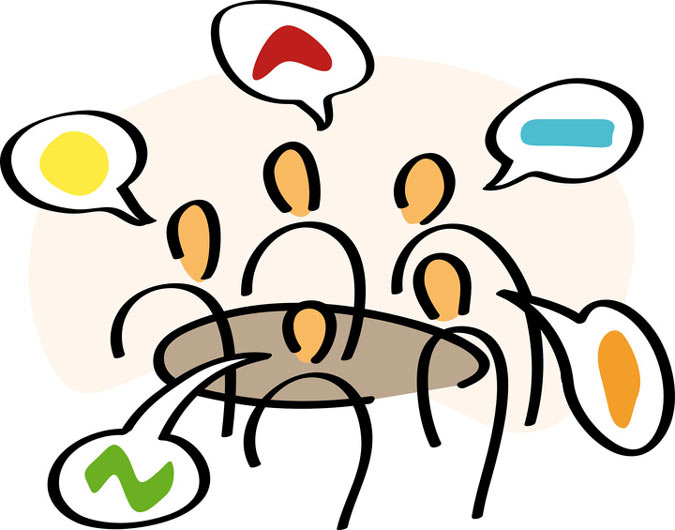 1/ Ascertaining Customer Expectations
Product = Project Mandate/Brief
Process = Starting up a Project (SU)
What needs to be done to make the end product adequate for customers and staff?
These are some possible requirements:
Major functions
Appearance
Personnel level required to operate product
Level of performance
Accuracy
Facility
Security
Availability
Timings
Costs
Reliability
Simplicity
Read our blog on managing scope creep to make sure no single requirement gets out of hand.
Quality requirements should be clear and measurable from the outset in the Project Mandate and then reiterated in the Project Brief.
A good way to fully understand the requirements of the customer is to draw up a quality, cost and time triangle with the words in each separate corner. The customer then decides where in the triangle their priorities lie. This is a standard quality, cost and time triangle diagram: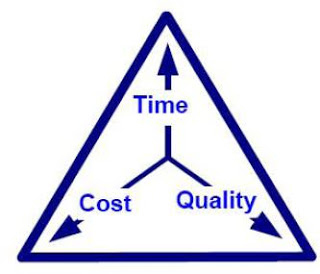 2/ Acceptance Criteria
Product = Project Product Description
Process = Starting up a Project (SU)
These are the criteria that must be fulfilled for the customer and staff to accept the final product. These could include (but are not limited to):
Timing
Simplicity
Appearance
Availability
Costs
Maintenance
Acceptance Criteria must be prioritised in case of meeting one criterion at the expense of another e.g. appearance over costs and vice versa.
3/ Quality Management Strategy (QMS)
Product = Project Initiation Document
Process = Initiating a Project (IP)
This is how the project will meet the expectations of the customer. The project may well have to meet the standards set by the customer, industry or law. The QMS must identify these standards and the individual or team responsible for each aspect of quality.
Want to learn how to create a full Quality Management Strategy? Come on our PRINCE2 Practitioner Course to learn everything you'll need to know for managing projects.
4/ Adding Quality to the Stage Plan
Product = Stage Plan
Process = Managing a Stage Boundary (SB)
This is a more detailed version of the QMS and identifies the requirements regarding quality at each stage of the project. It also identifies the method of to be used for each quality check.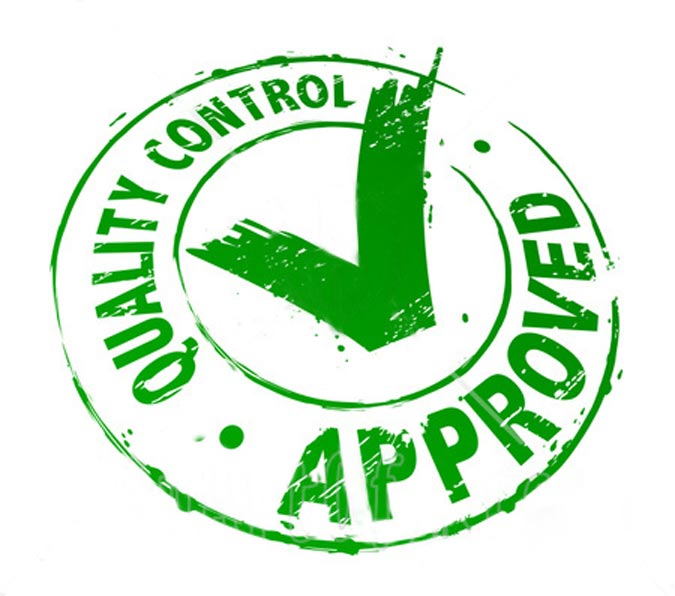 5/ Identifying Dates of Quality Checks
Product = Quality Register
Process = Managing a Stage Boundary (SB)
This is when dates and responsibility are outlined regarding each stage's quality checks. Those with Project Assurance roles can see which staff members are involved in each check and what the needs are for each stage.
6/ Defining the Quality Criteria
Product = Product Descriptions
Process = Product-based Planning
It's important to get the customer to write as much of the Quality Criteria as possible because it will be them who decides whether the criteria have been met at the end of the project. It will be their decision as to the level/aspects of quality that the product ought to display.
7/ Explaining the Quality Requirements for Each Piece of Work
Product = Work Package
Process = Controlling a Stage (CS)
This is to make sure that each staff member is aware of the quality requirements regarding their own work and how it contributes to the overall quality of the product.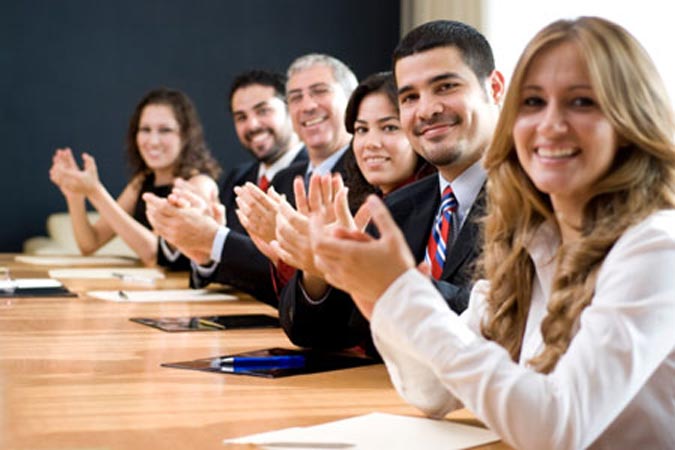 8/ Reporting on the Quality of Work
Product = Quality Register
Process = Managing Product Delivery (MP)
This is reviewing the product against its Product Description. The main aim of the review is to uphold and improve quality. The other aims are:
To become aware of potential flaws and issues as soon as possible
Perpetuate the idea that all project documents are owned by the team, not just the individual
Have others reiterate the PMs declaration that the product is of adequate quality
Make sure the standards are being met
Promote product to other teams who may have compatible products
9/ Checking Work on Quality is being Undertaken Correctly
Product = Quality Register
Process = Controlling a Stage (CS)
It is important to make sure that any work relating to the quality of the product is being enacted correctly and is recorded as such. Being able to identify the stage at which quality is deficient allows for easier rectification.
10/ Control Changes
Product = Issue
Process = Change Control
It is always necessary to have contingency plans in place in case of control changes. Messy or badly handled changes can deeply detriment the overall quality of the final product. Make sure the processes are in place to ensure smooth transition in cases of control change, which includes regular updating and maintaining of documentation as outlined above.
Sometimes you may have to close a project early, but keeping good records will allow for a controlled and easy end to a task.
11/ Keeping Track of Changes to Products
Product = Configuration Records
Process = Configuration Management
Maintain and update records of any product alterations, whether that's in product description, quality, cost or any other aspect. Staying on top of alterations makes things easier for both the customer and the staff.
Read our post on Configuration Management to learn more about keeping track of changes.
Posted under: