What's the target?
We are each set a myriad of targets throughout our lives, by ourselves and by others. How can a leader ensure that the right targets are set to achieve the best from their workers? Learn how to motivate your team and strengthen your techniques but joining one of our Leadership courses.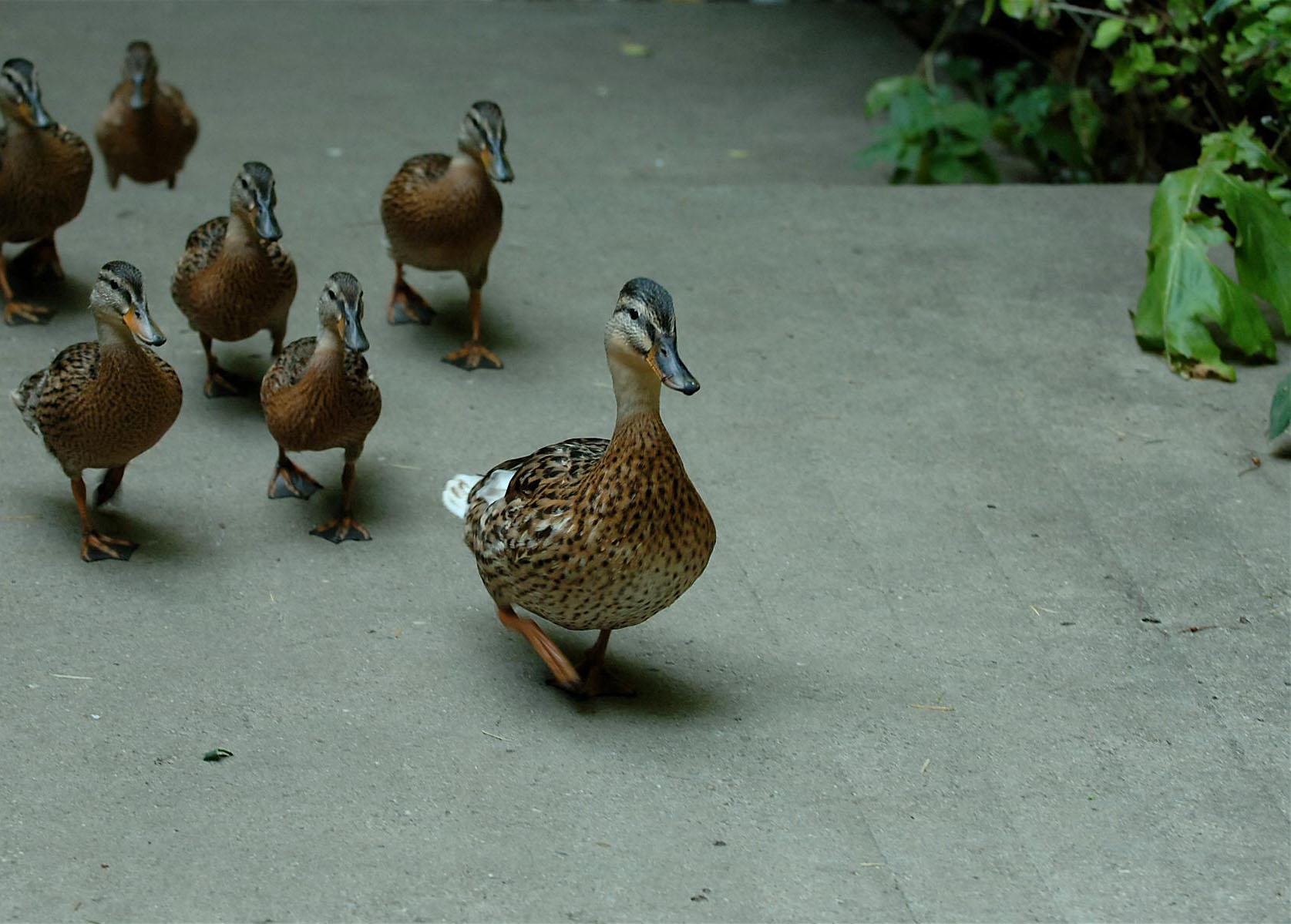 Leadership by Pedro Ribeiro Simões
I was waiting for the Number 7 bus that would transport me in comfort to the delights of Brighton Marina when I noticed the sign on the side that proudly boasted, "Up to every 7 minutes" and this puzzled me. A quick check on the timetable confirmed my suspicion that, in fact, seven minutes was the shortest time one would have to wait for this hybrid drive, low energy, environmentally friendly behemoth.
Now if someone promised to do a job, say clean your car, you might ask for an estimate of the price.
"Up to seven quid, gov'nor," he might proclaim so, on that basis, you give him the work.
How would you feel if, the job is done, he now held out his mitt for a tenner?
John A G Smith
12 Aug 2016