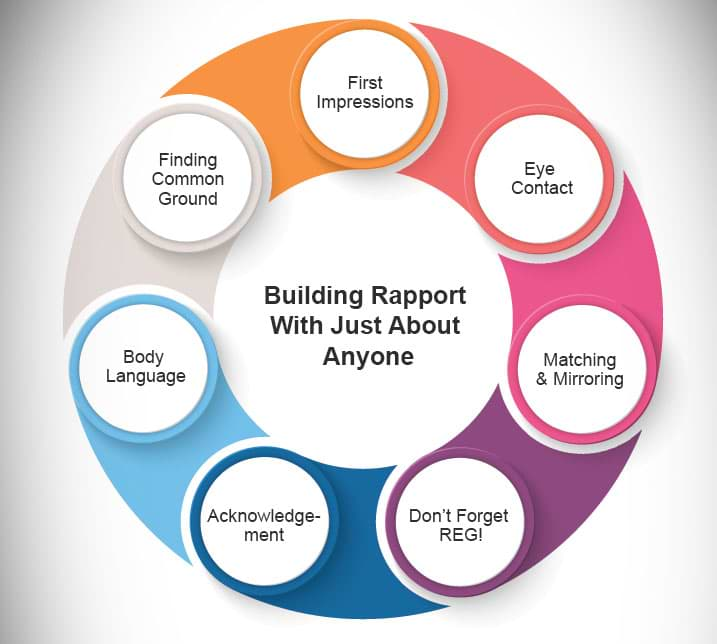 Building Rapport With Just About Anyone
In this post our trainer Shaun guides you through how to forge strong relationships with the different people you meet each day including, if you're a trainer, your delegates.
True communication requires a connection between people. When you want to build rapport with someone at work, at home, on a course, in a relationship, when trying to sell something or when trying to buy something, you should consider the following tips:
Learn all the skills you need to build rapport with your delegates on our Train the Trainer Course.
First Impressions
It may seem unfair that we are judged on our appearance but research indicates that people form a lasting impression of us within the first five minutes of meeting. Make sure you make a great first impression by dressing to impress, smiling and being assertive (which also leads to greater self-confidence!) and giving a firm handshake.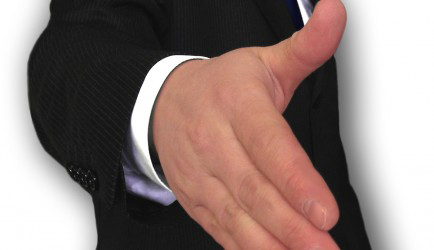 Finding Common Ground
Finding common ground or common interests is a good way to start a conversation. For example talk about work, sport or children and remember this common ground for future conversations. People will be much more open and trusting if they recognise a bond between you.
by Shaun
11 Jan 2013