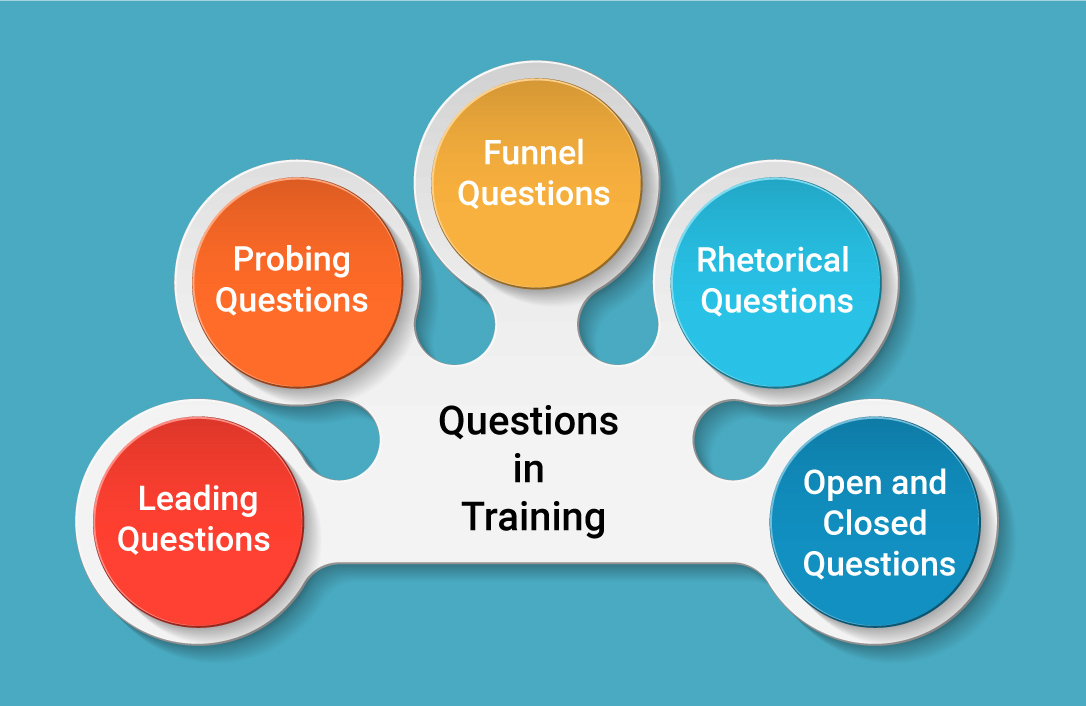 Questions in Training
A skill that is essential to good training, and that is emphasised on our Train the Trainer course, is the ability to ask the right kinds of questions in order to best challenge and get the most from delegates.
Since Socrates' time, questioning has been taken to be an effective method for all sorts of teaching as it gives the student the opportunity to ruminate and run over information in their mind as they answer.
Questioning is also a very effective way to deal with difficult delegates, when used as part of a broader strategy.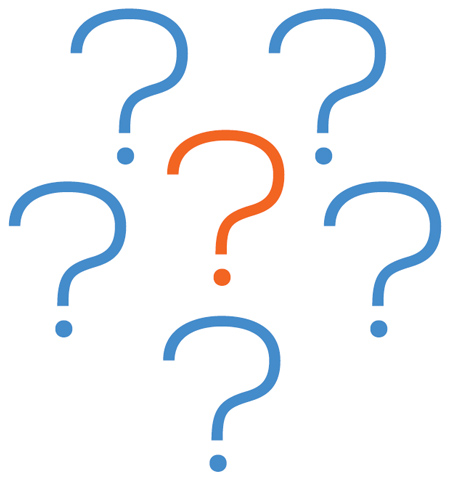 We thought it would be a good idea to explain some of the different varieties of questions that can be used in training with some examples of how they can be used:
Leading Questions
Leading questions are particularly important in training. The idea is to ask a question that has the under-surface intention of bringing someone around to your point of view.
These can be particular useful in a disagreement with a delegate when you know you're right (although have the potential to backfire if you're wrong!). Used well and they can be a powerful tool, but used badly and it can make you seem manipulative; so use with care.
Andy Trainer
22 Mar 2013