Andy Trainer
5 Mar 2013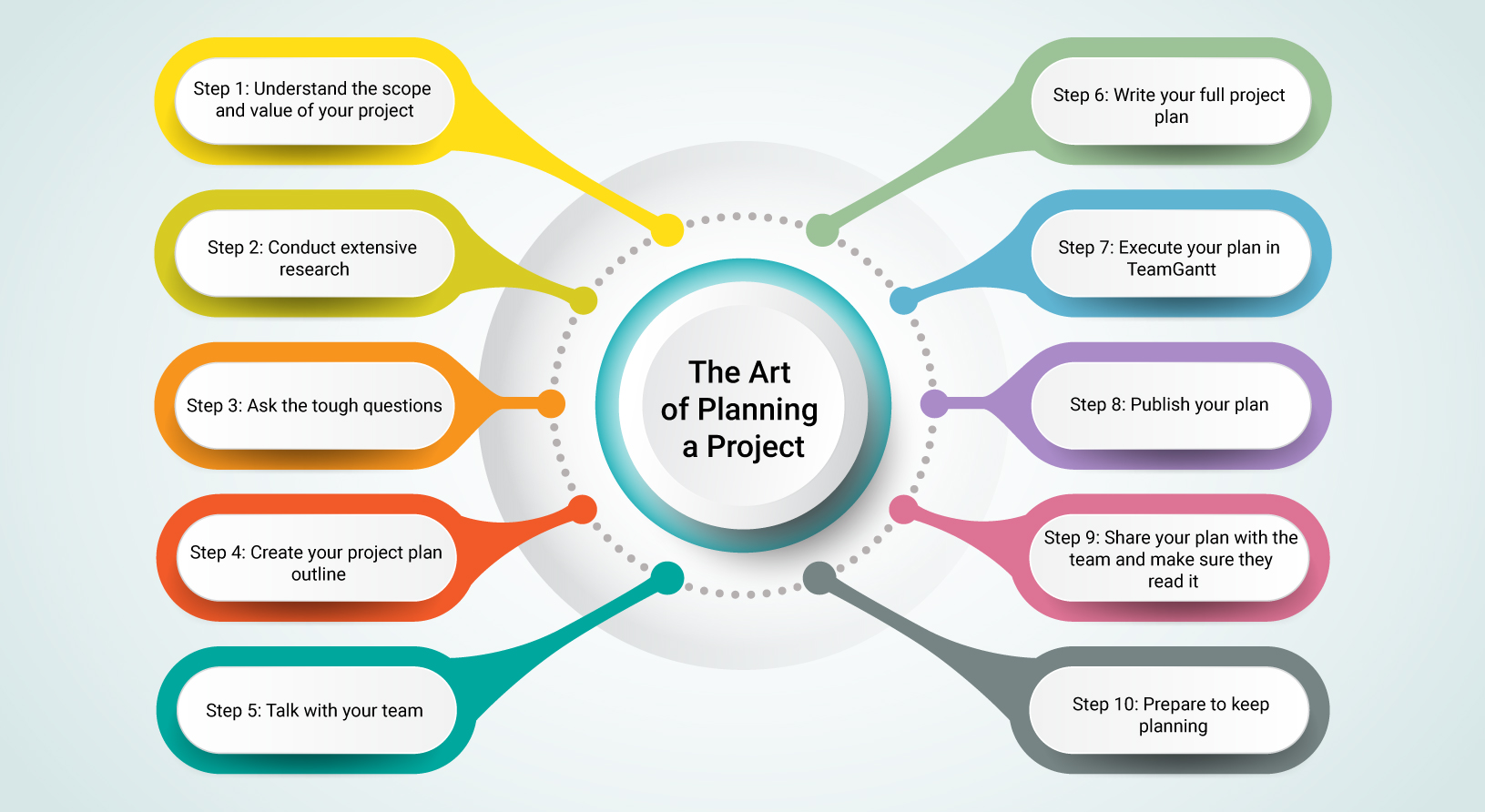 The Art of Planning a Project
Basic planning is essential to the development and growth of any business, but knowing how to plan well is a skill in and of itself. A masterpiece can't be made without careful consideration of the tools available, the methods to be employed and the end-target.
No one knows this fact more than a project manager upon whose plans rest entire company endeavours, as we explained in our analysis of the PRINCE2 Planning Theme.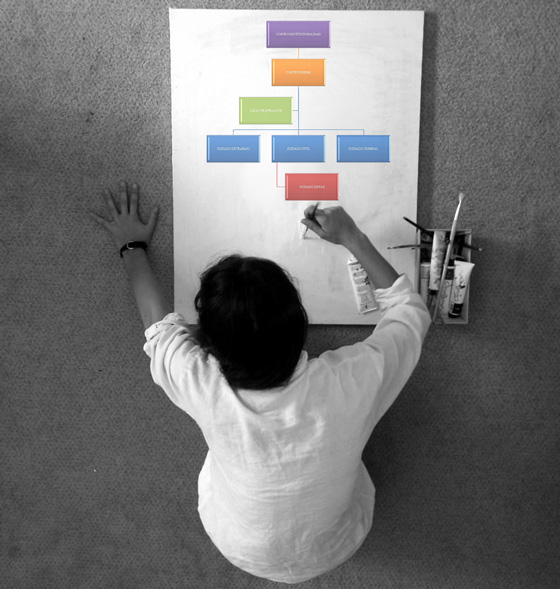 There's a time and a place for spontaneity (ironically) but when it comes to the successful completion of a project, planning is fundamental, which is why it is such a pivotal part of our PRINCE2 Project Management Courses.
So just why is planning so important, especially when project management is concerned? How do you go about it, and within a project, who is responsible for planning what?
Why So Important?
Let's make it clear - when I'm referring to a plan here, I'm not specifically (or necessarily) referring to a formal document associated with any of the major project management methodologies. Instead, I am referring to the general 'concept' of planning but with specific reference to project management.
As such, we'll take a look at the more formal aspects of planning an actual project but also look at the more general planning that can be applied to both projects and other aspects of life.
Firstly with regards to projects, let's take a look at why planning is so important for: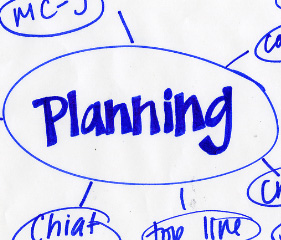 Team Members
Psychologically speaking, forward planning makes a huge impact on a worker because it clearly sets out the criteria they must meet in order to be deemed successful. Having that clear set of criteria in mind gives them something to aim toward.
This in turn breeds greater focus and drive and enhances productivity because they are able to see themselves develop step-by-step, identify 'wins' and failures and pinpoint their value within a project.
The Project Manager
A project manager cannot even begin to consider any other aspect of his/her role without a solid plan in place. It is the base from which every process and stage develops.
As both overseer of the project and as a liaison between the project team and board, the initial planning is perhaps most critical to the project manager out of anyone involved in the project.
There are obviously various different documents that would constitute the project managers plan but for ease, we'll refer to anything involved in the setting up and initiating stages of a project to be considered 'the plan'.
Planning in project management will also be contingent upon the type of methodology used: in PRINCE2 planning is given enormous precedence within the Starting and Initiating a Project stages, whereas in an Agile project for example, little time is given to pre-planning and more focus is put upon 'continual planning'.
As with general team members, a project plan gives the project manager the opportunity to measure the current successes and failures in relation to what was set out at the start of the project.
The difference in this case is that those successes and failures are of the team and project as a whole and not just of the individual.
Having the plan in place also acts as a fail-safe for the project manager to be able to refer back to in times of contention: if the client disputes a certain cost, said cost can be easily demonstrated to be part of the initial plan.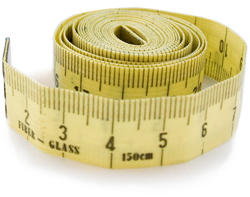 The Project Board
For the project or corporate-level board, most areas of planning with regard to individual projects will have been delegated to the project manager on the understanding that the board will be made aware of any particularly important updates.
If the company has multiple, interlocking projects in place then it may be necessary to have a program board who bear the responsibility for the overall planning of the program (using a framework like MSP) which will allow for clear delineation of responsibilities at each level of the program and project management.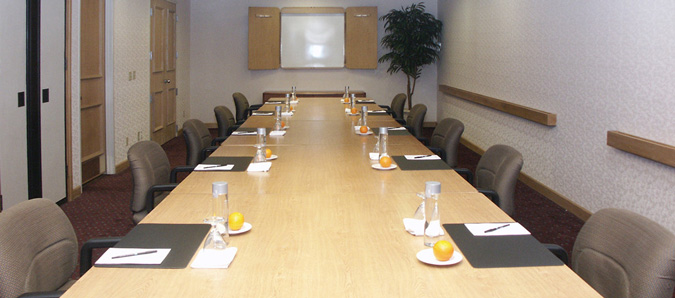 At this level it is important for the board to be aware of individual project plans without necessarily dictating them and so really the only planning required of the board is an overall, company-centric approach focused on accommodating the project rather than directing it.
What to Plan
It's easy to say that a plan is essential but what aspects of a project actually require planning?
Targets and Goals
Setting out fixed goals and the methods for measuring their completion is vital for any project. This process of goal-setting and auditing is the only way to fully understand the input of each team member as well as the strengths of the project manager and team as a whole.
Costs, Scope and Tolerances
Defining the monetary budget, time budget and willingness to diverge from these constraints falls to the board but will require the input of the project manager to decide what is feasible for each.
Once overall budgets and tolerances have been set, it is up to the project manager to plan the segmentation of each - e.g. the overall project budget equals £25,000, how much of that will need to be spent on paper and pens?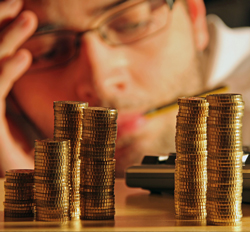 Contingency
The back-up plan, plan b - whatever you want to call it, it is as an important part of initial planning as anything because it can mean the difference between panic and disorder and smooth and calm transition if things go wrong.
Identifying potential weaknesses within areas of the project plan allows for the creation of measures that can be put in place should the systems fail. This is the responsibility of the project manager who should be able to use his/her experience to judge where failures are most likely to occur.
How to Plan
Planning Methods
Formal: This includes any of the forms of documentation suggested within project management methodologies. The process involved is that of consultation, revision and ratification. In terms of the project manager, he/she must create an initial plan as directed by the board and this can then be discussed in detail and revised as appropriate.
Visual: Outside of the formal planning, it is often useful to have visual representations or aids to allow for easier comprehension of the plan.
Some of the techniques that can be used include:
Mind maps
Flow diagrams
Erasable Planner/Calendar
Colour-coding (for anything from folders to individual details)
Prediction Graphs
Process Charts
Gantt Charts
Planning Software:
As well as these more traditional planning methods, it is also particularly useful for project managers to make the most of the digital technology available to them. Recognising technologies that make planning simpler is a great skill for project managers.
These include apps, online software and 'programs' like:
Last Word
The ability to plan well is an essential trait of great project managers but not everyone finds it easy. By using the techniques and tools outlined above, you should be able to begin creating solid plans both project-related and otherwise.
If you think you could do with learning more about how to plan effectively, it's worth checking out our Project Management Courses which will give you a comprehensive understanding of the topic.
Posted under: