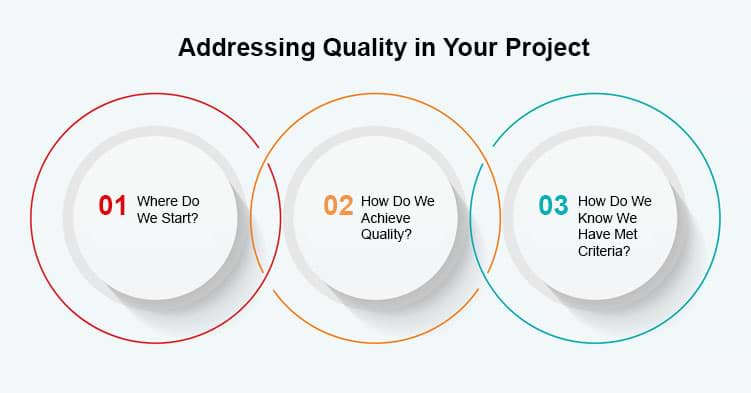 Addressing Quality in Your Project
How many times have you heard your customer complain that the product you have delivered doesn't meet their expectations?
This is as a result of not addressing their expectations early enough in the project to get it right. You can learn how to do this with 5-day PRINCE2 Practitioner Training.
But customers also bring problems too! They often don't seem to know what they want.
It is your job as a project manager to work with your customer to establish their quality expectations and then to create some measurable criteria against which you can deliver something fit for purpose.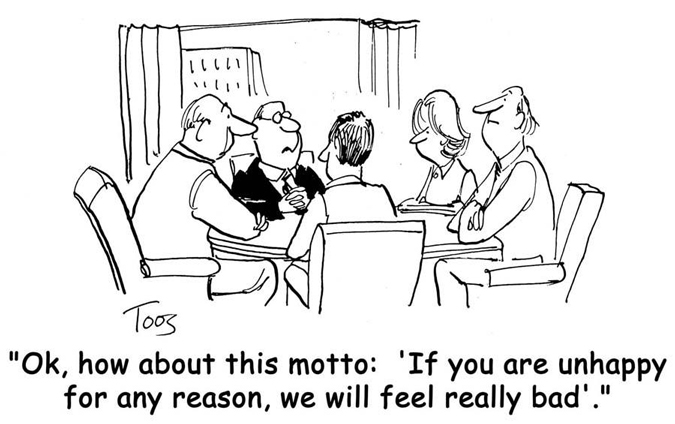 Where Do We Start?
At the beginning... of the project.
During the early stages of the project – Starting Up – you should be talking to your customer about the solution:
What they hope it will do
How it will work
What it will look like
These initial expectations will be little vague and may require some prompting and input from you to gain clarity around what the expectations mean.
Andy Trainer
31 Jan 2013