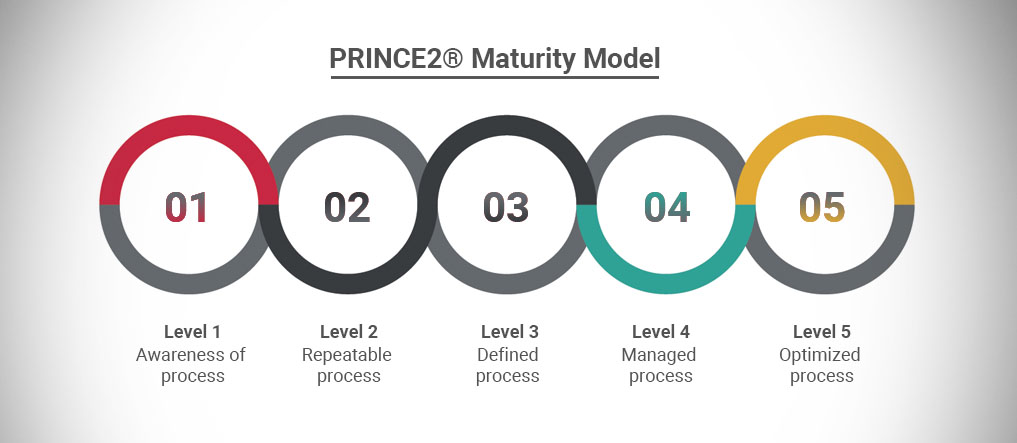 Managing Small Projects in PRINCE2
Applying PRINCE2® to smaller projects can be difficult because it was originally designed to cope with the larger, more encompassing side of Project Management.
As such, when undertaking smaller projects, some Project Managers have a tendency to disregard PRINCE2 principles and take a more holistic approach. More often than not, this will be of detriment to the overall success of the project, as regardless of size it is still important to adhere to accepted processes within Project Management.
On our PRINCE2 training courses, our trainers go out of their way to make sure that everyone learns how to tailor PRINCE2 to their own project environment.
The 2009 'refresh' of PRINCE2 sought to give scope for the tailoring of PRINCE2 processes to projects of various sizes. As such, in this post we will discuss how to adapt key aspects of PRINCE2 to apply to small-scale projects and why this is so important. But first we'll discuss the way in which you shouldn't be managing small-projects.
Andy Trainer
13 Nov 2012