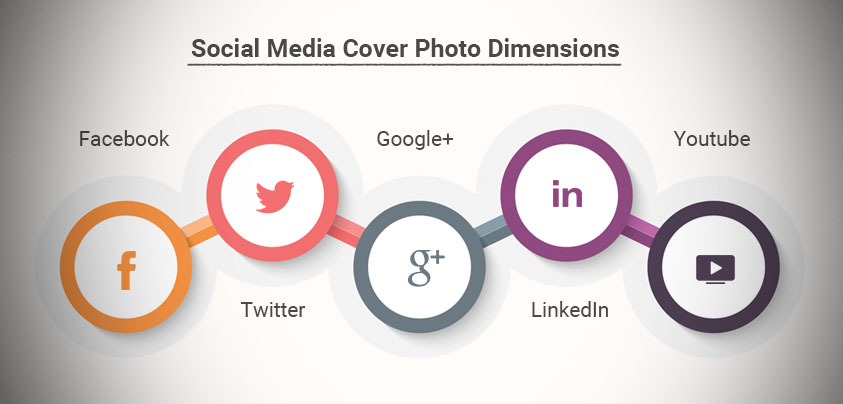 Pixel Perfect: Social Media Cover Photo Dimensions & Photoshop Templates
Your profile and cover photos on social media are an essential consideration when setting up your page but they're often one of the most neglected areas for trainees on our social media courses. They tend to be the first thing any visitor looks at and therefore are your chance to make a great first impression.
Getting the right image for each position and platform can be tough - there's no consistent size or rules that apply - which is why we decided to put together this handy guide to help you get the best images for each of your pages on Facebook, Twitter, Google+, LinkedIn and YouTube.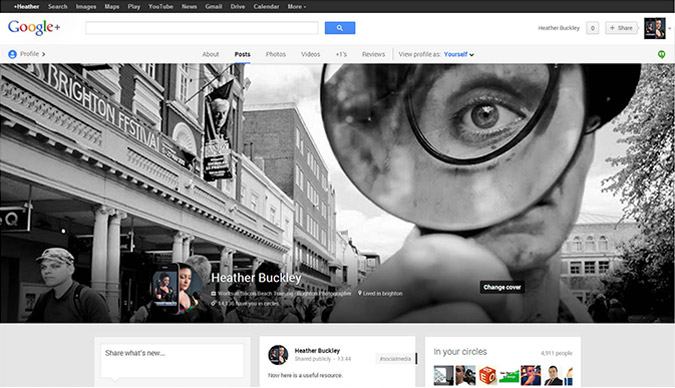 There are two options for you to choose from, depending on your experience and understanding.
If you're a dab hand at Photoshop, we've created a set of social media cover photo templates for you to use. You can download all of them here and to use them, just follow the instructions below. We've also added graphics showing the dimensions for each so you can resize your images without using our templates.
Struggling with images for the web? Photoshop is an essential tool for web marketing and our Photoshop courses are perfect for getting to grips with resizing, cropping and saving images for the web.
Craig Charley
24 May 2013