SEO Tips for Start Ups - Part Two
On Monday, we presented extended details of Google's first 6 SEO Tips for Start Ups,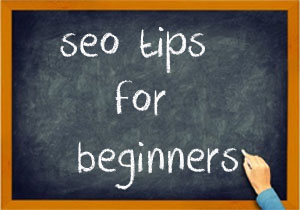 which included:
Use of www. in domain name
Verifying ownership in Webmaster Tools
Running a domain background check
Submitting URLs for indexing
Using search engine analytics
Building a great site
Here are the next 6 tips. As before, we've extended these with actionable tips and advice that spans more search engines than just Google.
#Tip 7: Define Your Conversions
What do you want visitors to your site to do? Buy a product? Join a mailing list? Download a resource? Read a blog post? You should define all your conversions and make sure that every page has a conversion attached to it.
Without defined conversions your site will lack purpose and your visitors won't be sure what you want them to do.
You can then track your conversions easily in Google Analytics and find out which pages are working and which aren't, helping you finely tune your site to improve your conversion rate.
Aaron Charlie
4 Jul 2012