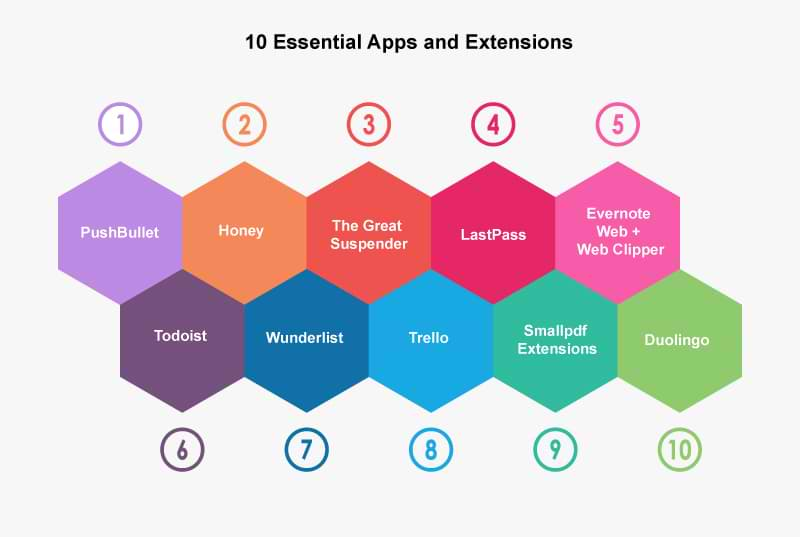 Shiny and Chrome: 10 Essential Apps and Extensions
In wake of recent controversy surrounding Hola, an incredibly popular Google Chrome VPN extension, facing allegations of functioning as a botnet client – many are looking to better safer, alternatives for their browser addons.
Security is a topic we deliberate heavily on our Social Media and SEO training courses, how can you be sure that what you're signing up for delivers what it promises?
Be sure, these 10 essential apps and extensions have your best intentions in mind. Oh and they also deliver a range of incredible features.
PushBullet connects each of your devices together seamlessly.
Download the phone app, add the chrome extension and never miss a notification again. Transfer files from your phone to your desktop without Dropbox. Even send text messages via your phone from your computer. Facebook Messenger, WhatsApp and Hangouts are all supported. You pretty much don't ever have to leave your chair again.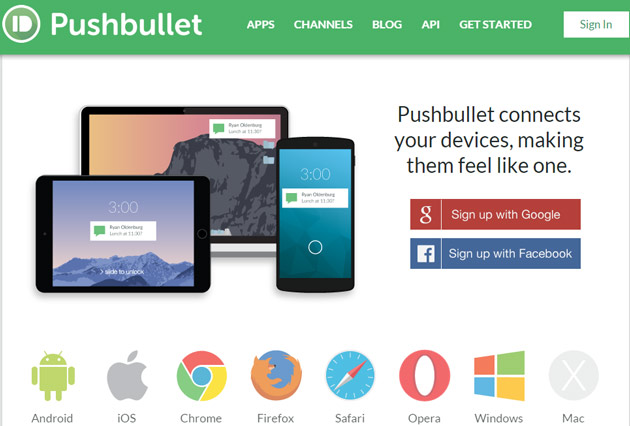 Features aside, I absolutely love the design aesthetic of PushBullet. Hats off to Laurel Deel.
PushBullet supports Chrome, Firefox, Safari, Opera, iOS, Android, Windows and MAC.
Aaron Charlie
11 Jun 2015