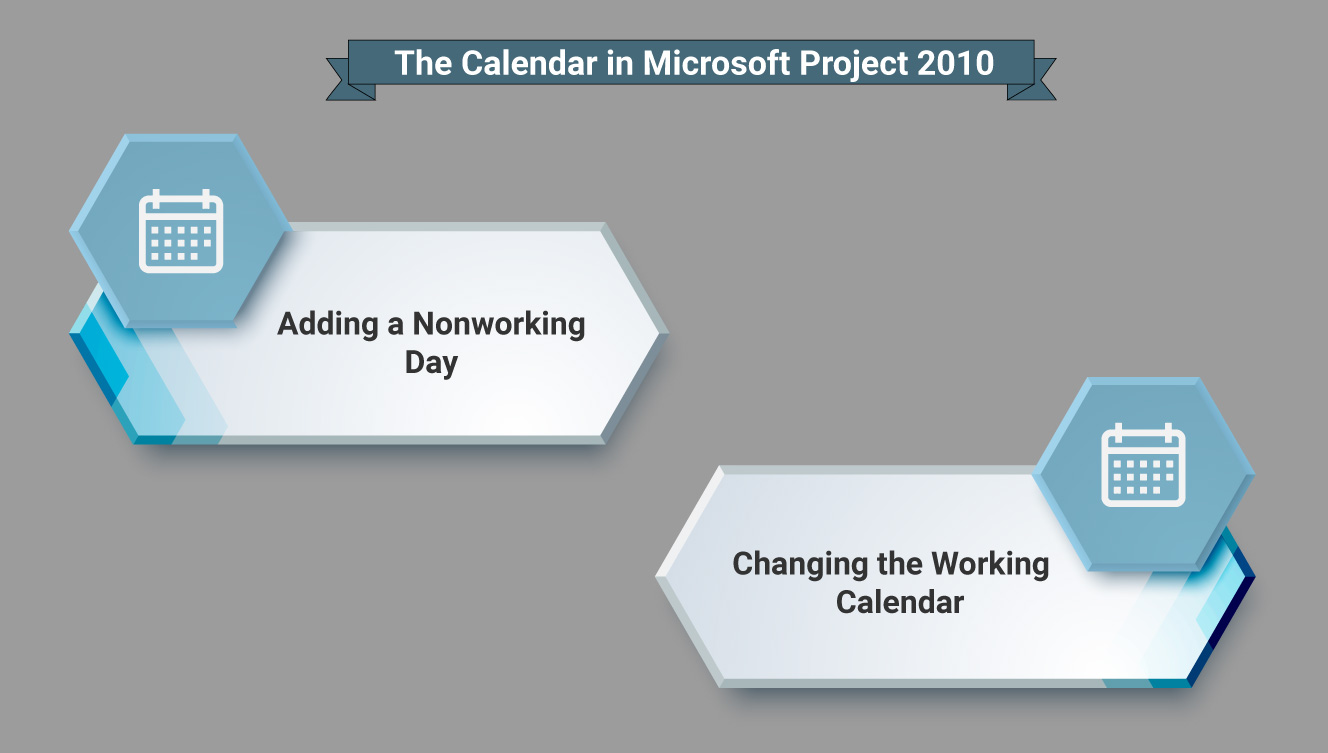 How to Change the Calendar in Microsoft Project 2010
Want to know how to change the default calendar in Microsoft Project to reflect your actual working project hours? This tutorial from our MS Project trainer Maggie will give you a glimpse of the sort of content you'll learn on our beginners Microsoft Project courses. We also run PRINCE2 courses and an Introduction to Project Management workshop so you can gain the skills to stop your projects from running overtime.
The Default Calendar in Microsoft Project is set to an 8 hour day, the Start time being 8:00 am and the finish 5:00 pm, with an hour for lunch. This calendar is called the Standard Calendar and is the calendar initially used for all Projects. This calendar can be found from the Project Menu, Change Working Time.
This calendar can be modified to reflect the working hours for an entire project. You can modify the working hours to the actual working hours for your Company, so if your standard Company hours are 9:00 am to 17:30 pm with an hour for lunch you can change the calendar to these times. With this calendar you are setting the Work Hours for your people
However, there is also a calendar that is used when you enter your tasks, this can be found in the File Menu, Tools and Schedule tab. You can set in here the start and finish times for the tasks, hours per day and hours per week. It is important that you change the calendar before entering any tasks. If the calendar is changed afterwards, the duration of the tasks will change to reflect the new hours, thus changing what you have already set.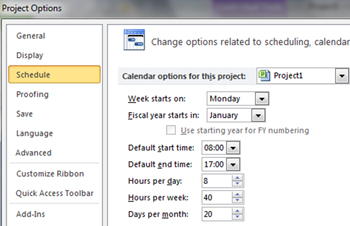 If you are changing times for the tasks, it is important to change the resource calendar to the same time, otherwise when you assign your resources the durations of your tasks will change. Follow the instructions below to see how to do this.
Guest Author
31 Aug 2012